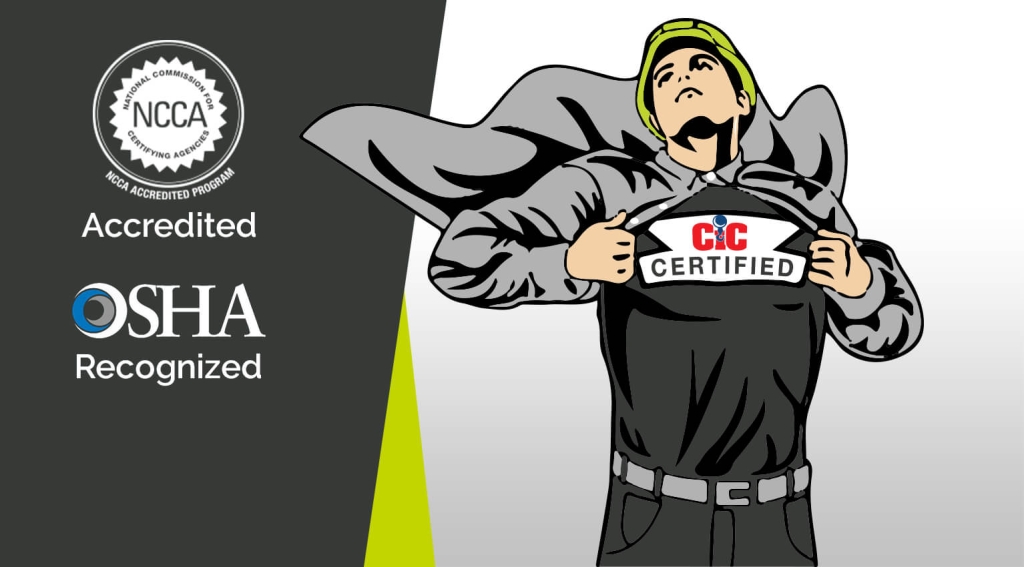 The final ruling is in: OSHA has required that all crane operators must be certified by November 10, 2018.
Indigo Signs' employees have been trained & certified!
The foundations of the crane operator certification is simple: to ensure a safe job site. This is something we all can agree on, no one wants employees or others to be injured. When our employees are on a job-site with a crane, we have responsibilities. The certification addresses the four main causes of worker accidents: electrocution; being crushed by the equipment; struck by the equipment or a load; and falls.
Training prepares operators to recognize the principal hazards associated with crane use. Certification has been shown to reduce accidents, save lives and reduce injuries.
What we've done to prepare:
North American Crane Certification conducted in-person training to prepare employees to pass the certification requirements.
Indigo Signworks scheduled written and practical exams that the operator must pass to prove they understand and are compliant with OSHA's requirements.
Employees have been trained and certified company wide.
What if you work with a sign company whose crane operators are not certified?
OSHA fines have increased dramatically. The maximum penalty for a serious violation increased to $12,471. The ceiling for willful and repeat violations also rose to $124,709.
Sign companies who have not completed OSHA requirements will lose time waiting for its certification, potentially delaying client installations.
Sign companies who have not completed OSHA requirements will have to outsource installation or only use equipment that is exempt.