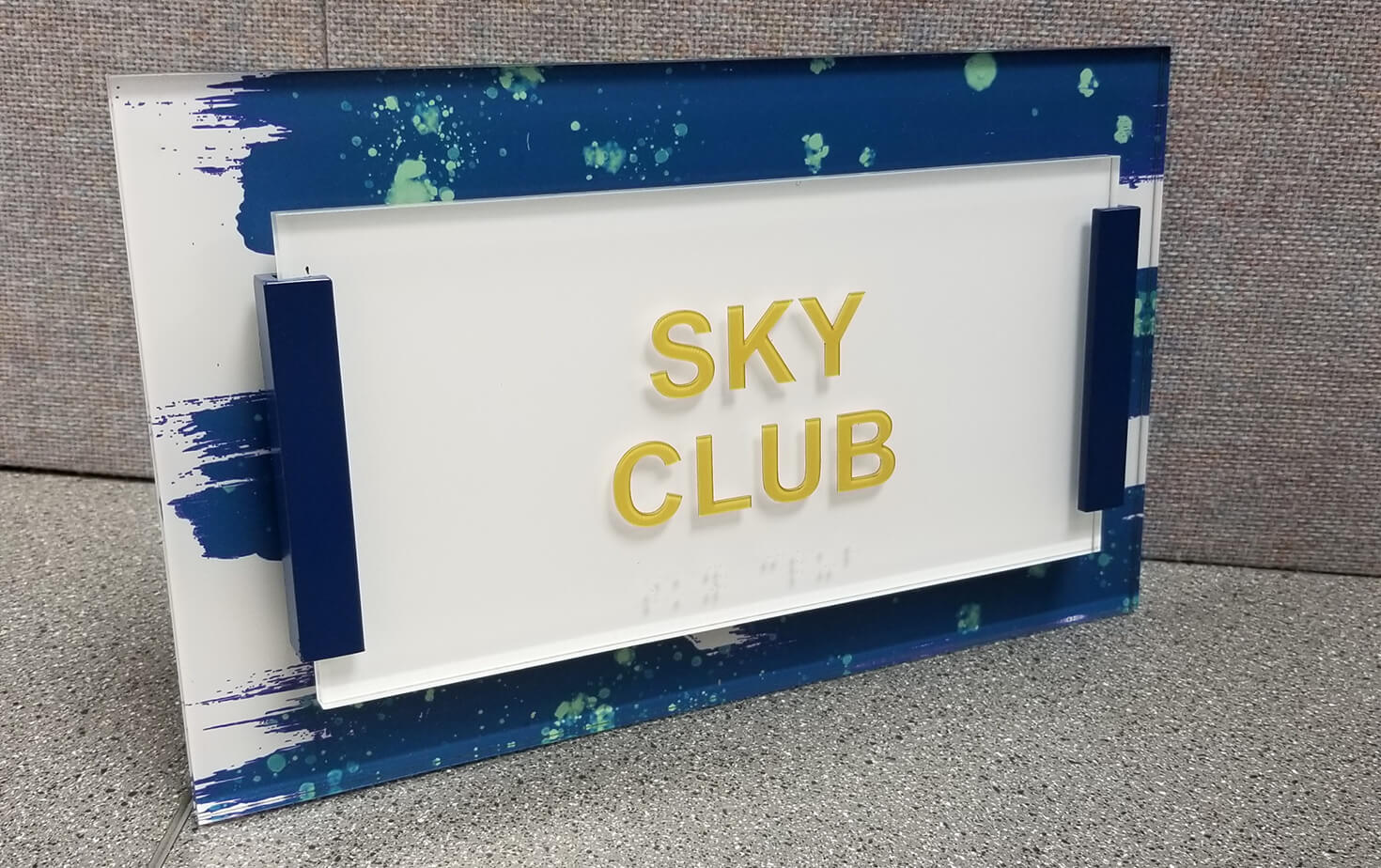 ADA Signs
ADA, "Americans with Disabilities Act" signage refers to all signage requirements that are easy to read both visually, through tactile touch, and conveniently located within ADA installation guidelines. ADA Signs are sometimes misunderstood as braille signs. Signs with braille and raised characters are the most common demonstration of this sign type, but almost every sign used to inform functional interior spaces directly or identifies accessible areas within a public facility must comply with ADA standards.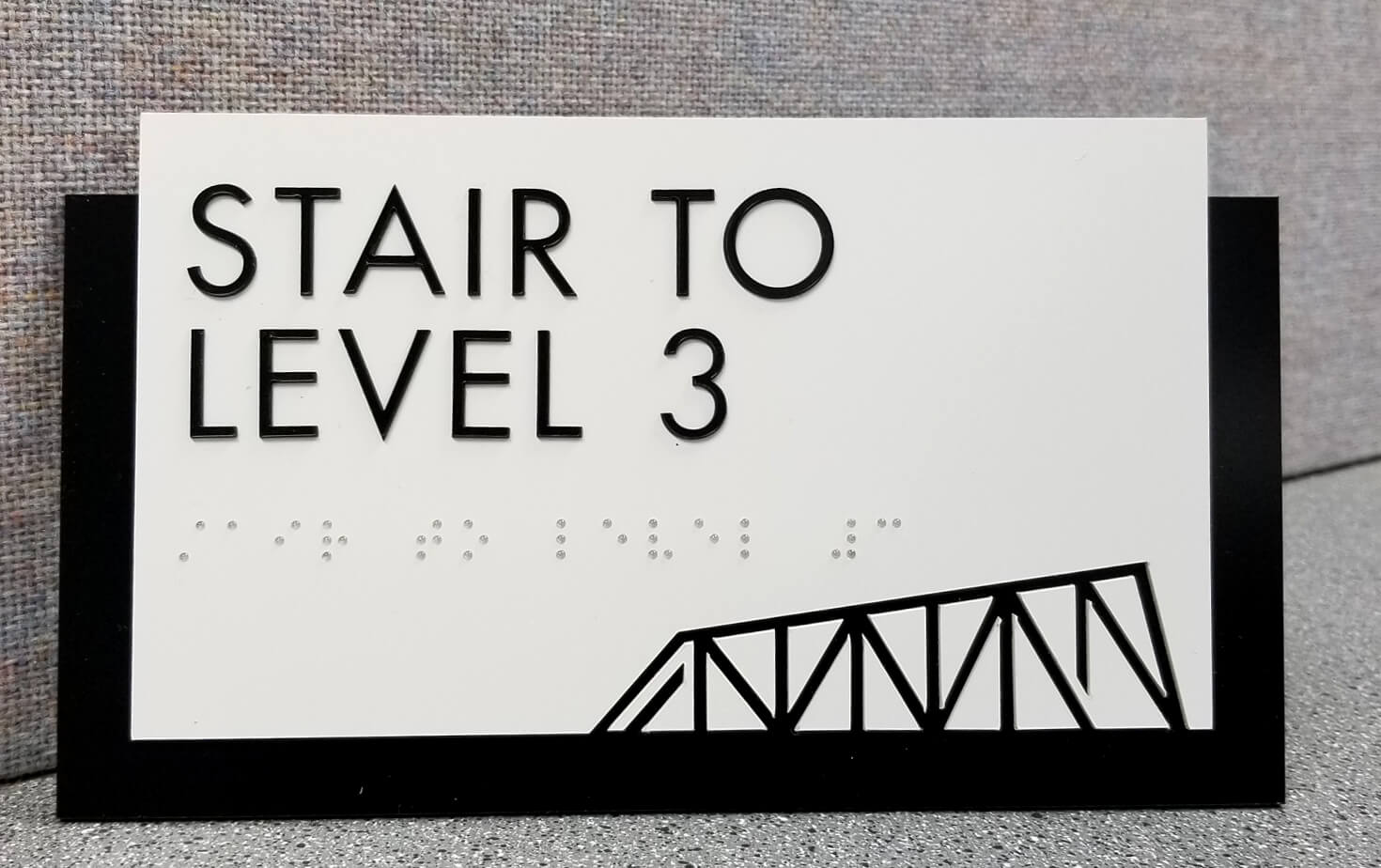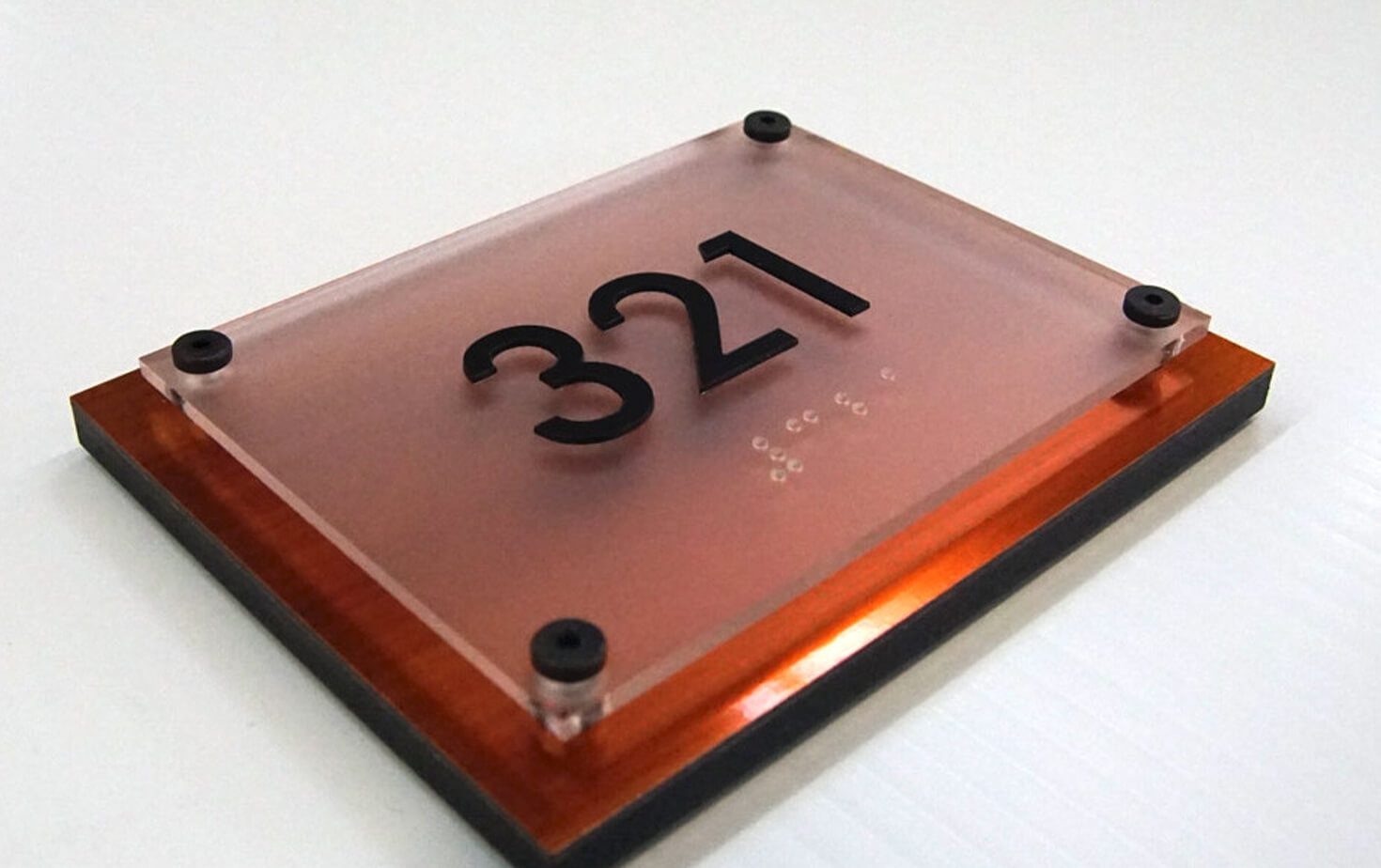 What are your options?
Harmony in form and function is the goal with a well-designed ADA signage family.
The use of complementary backgrounds, color contrasting tactile, and a trained installation staff who understands ADA compliance standards ensures a successful ADA program.
Combine thousands of substrates, finishes, paints, and laminate options to perfect your brand.
Precision routing, plotting, and assembly techniques assuring the highest quality finishes
Branding integration or décor consideration within the ADA family
Mounting and installation options for any interior surface.
A comprehensive warranty covering two years on manufactured signage and five years on lighting components included.
Electrical products UL listed.
PREVIOUS ADA PROJECTS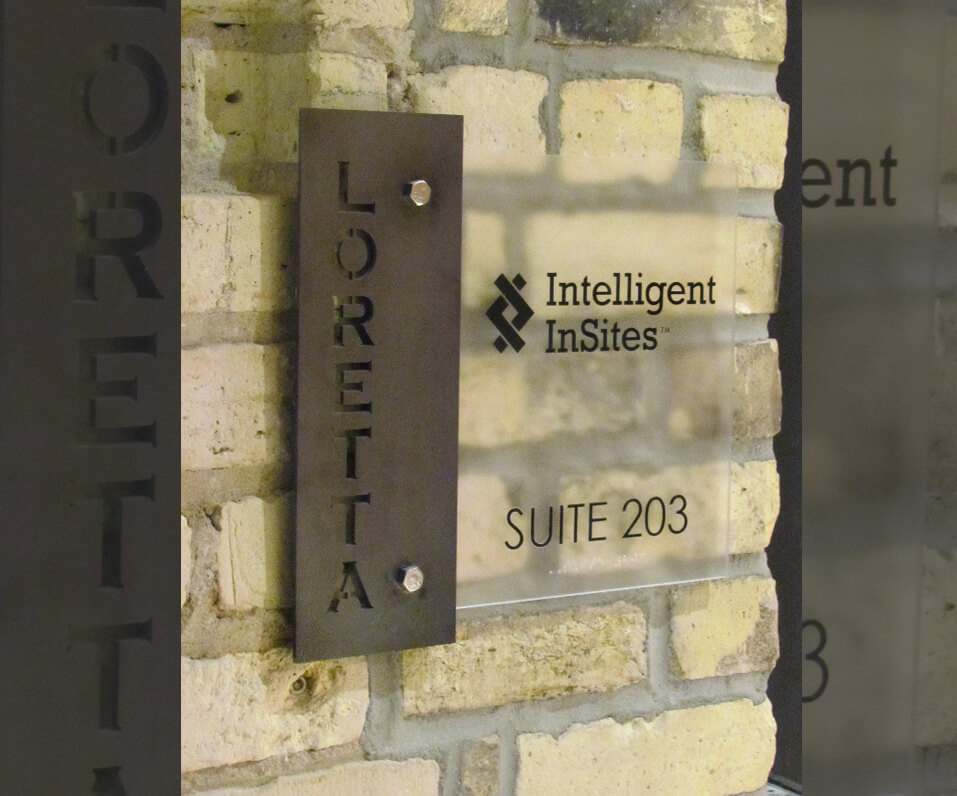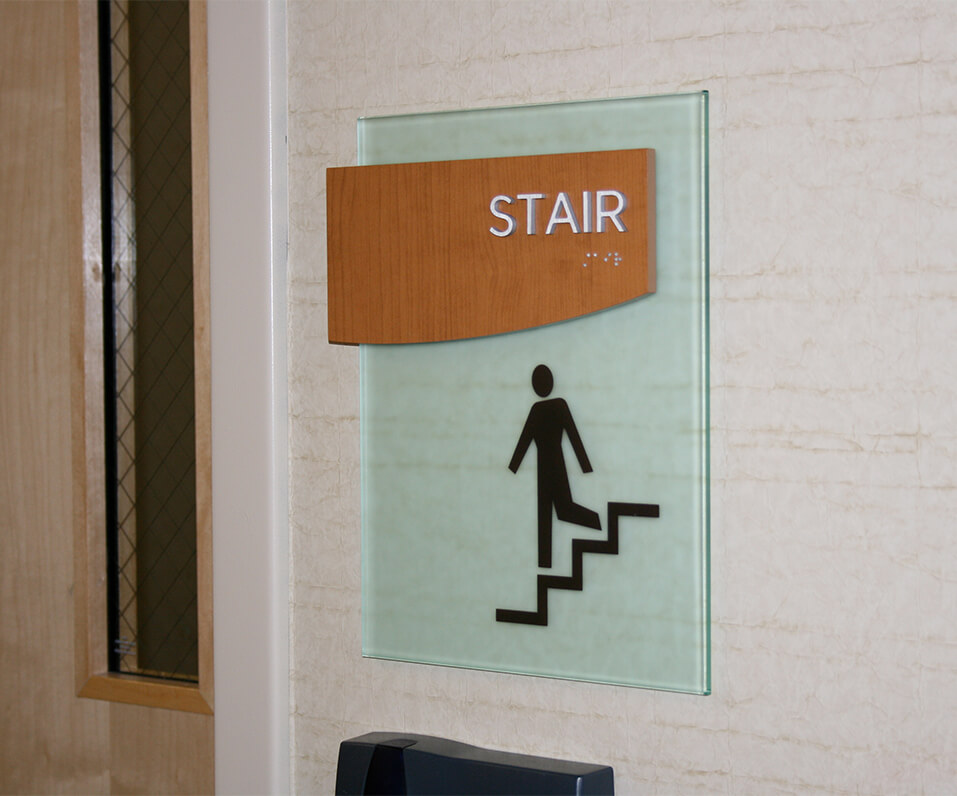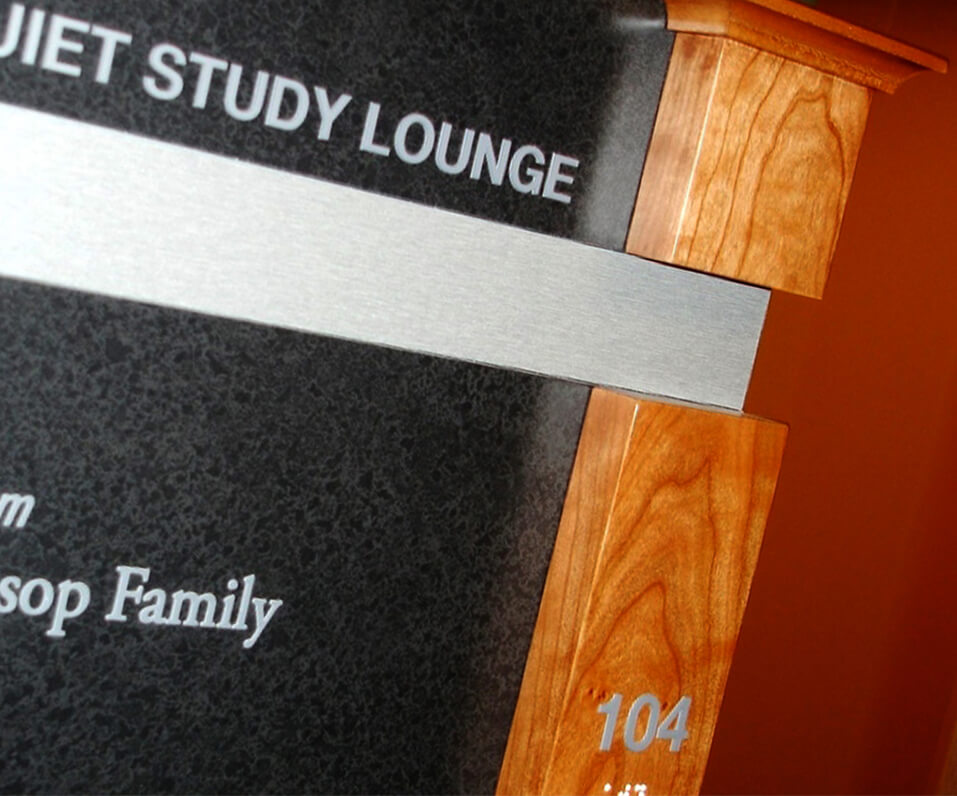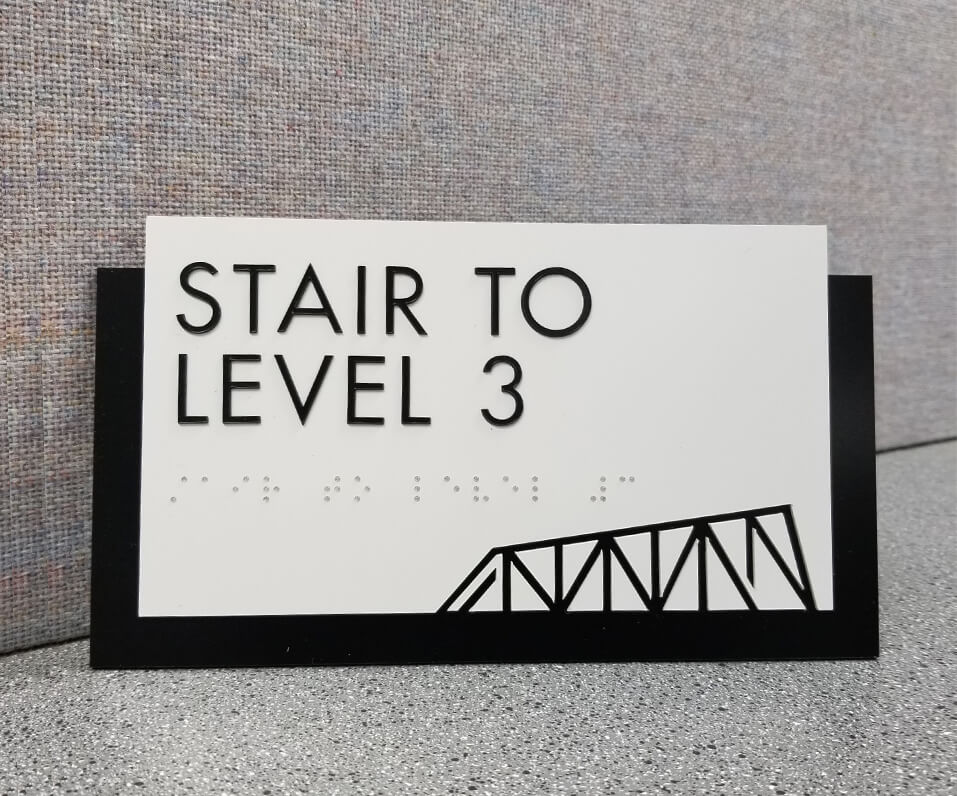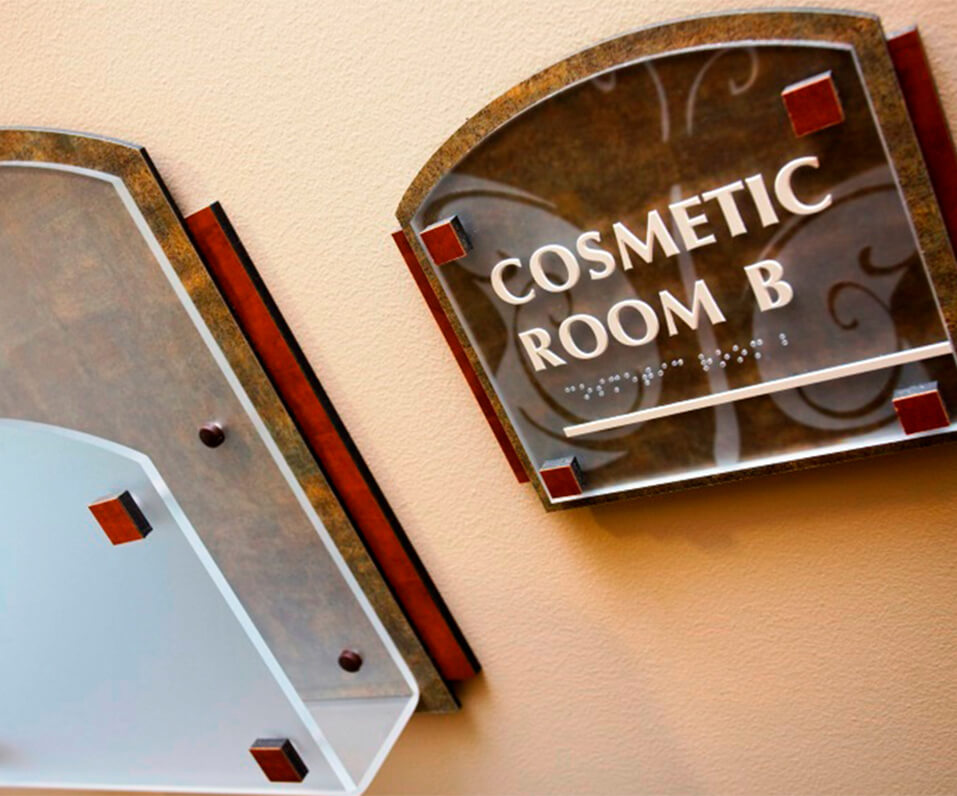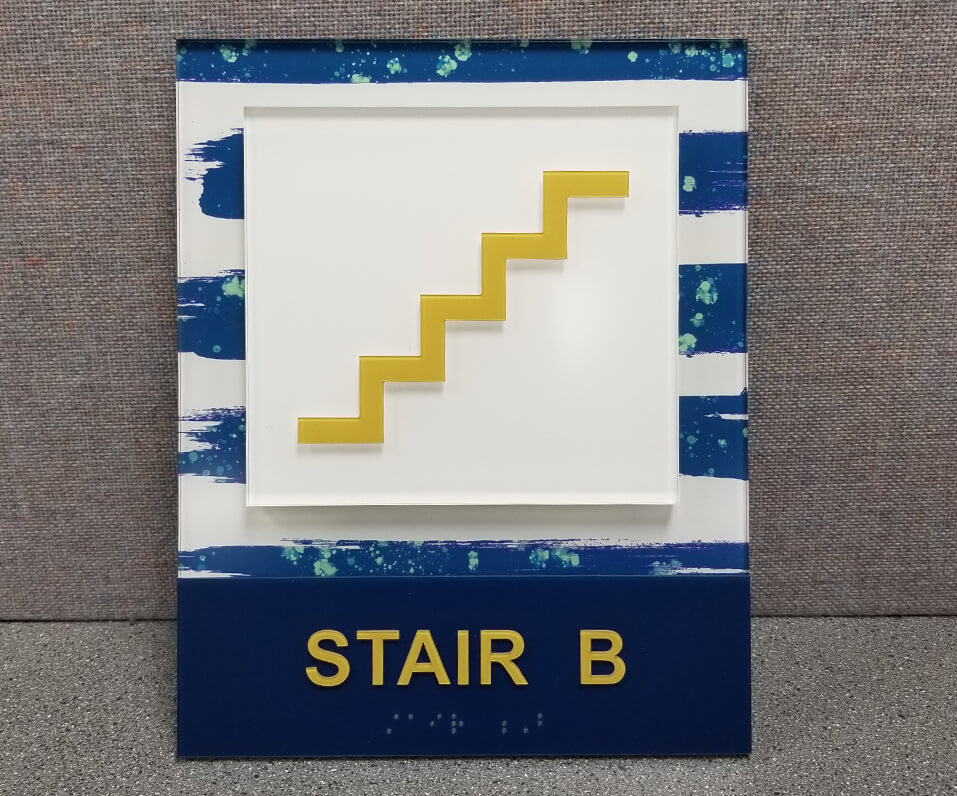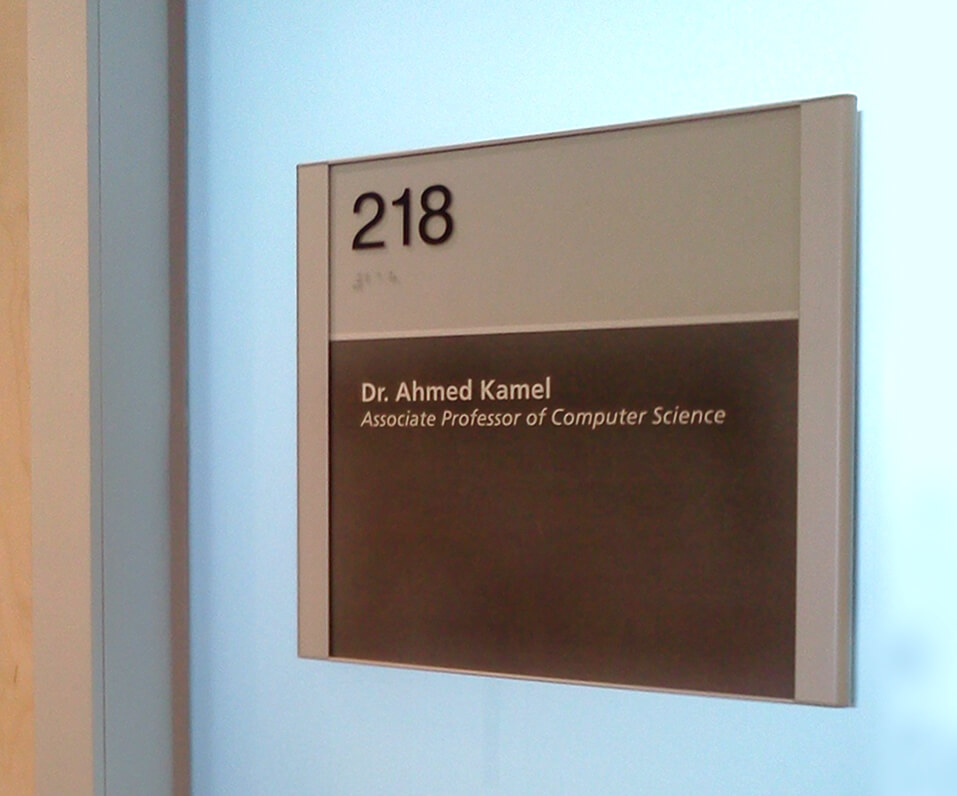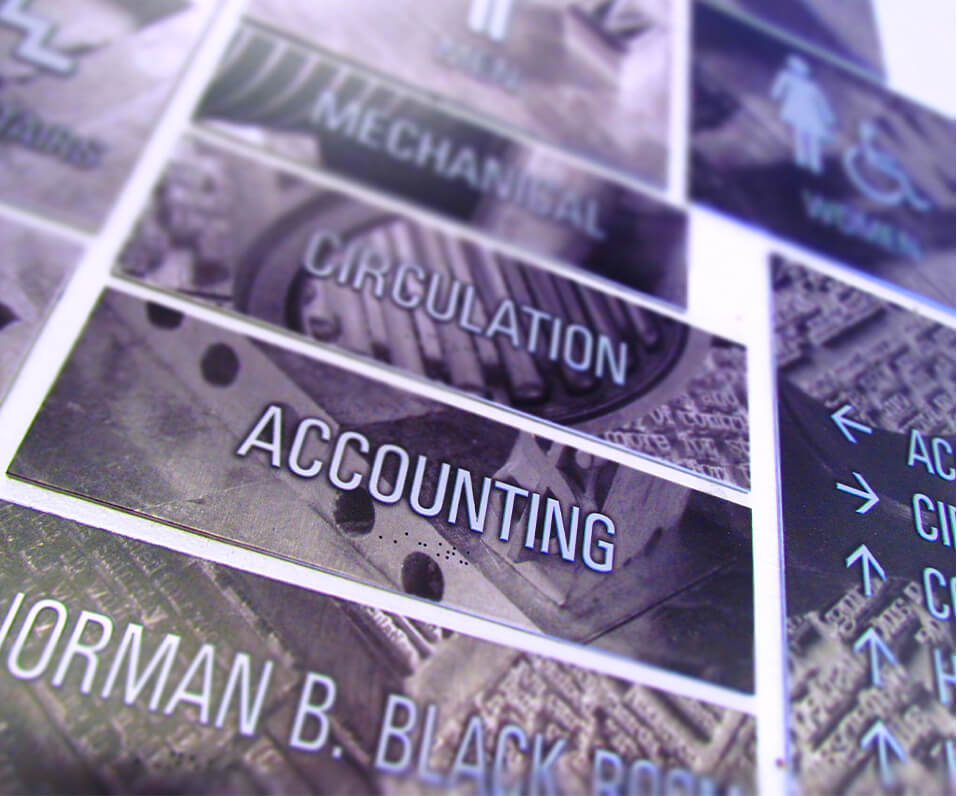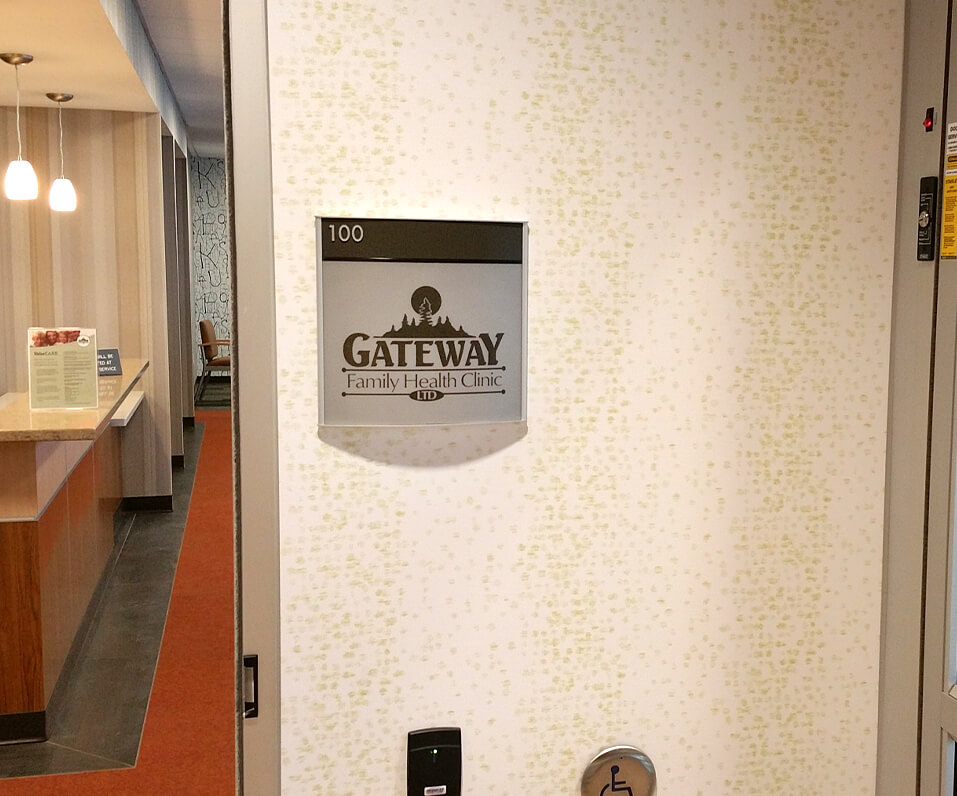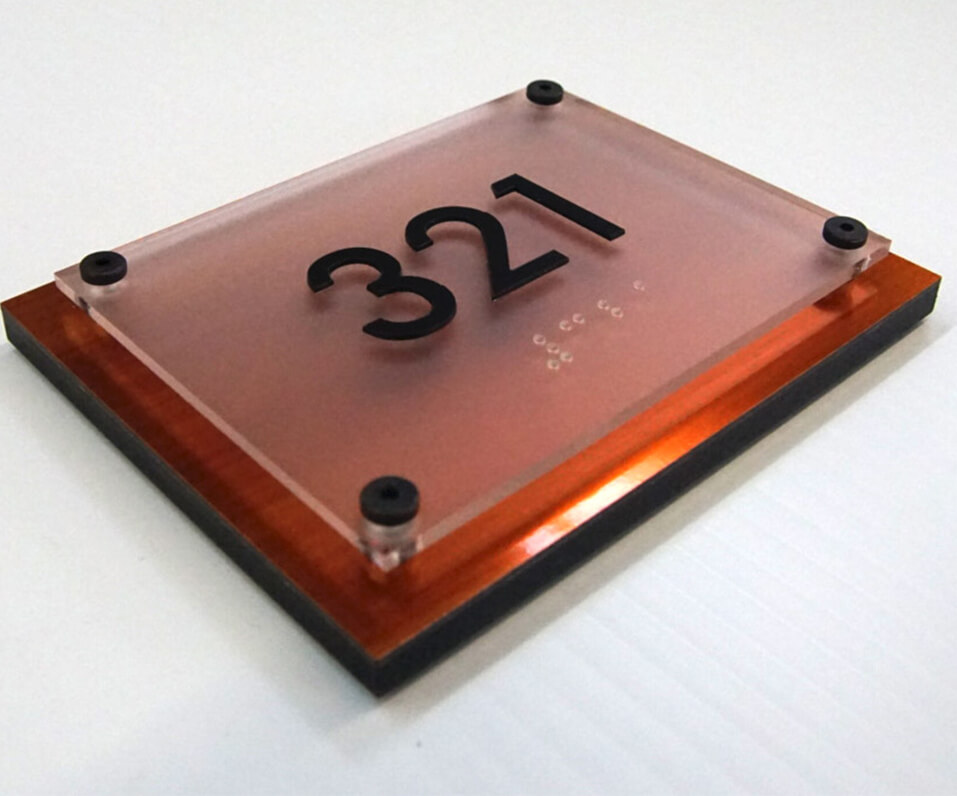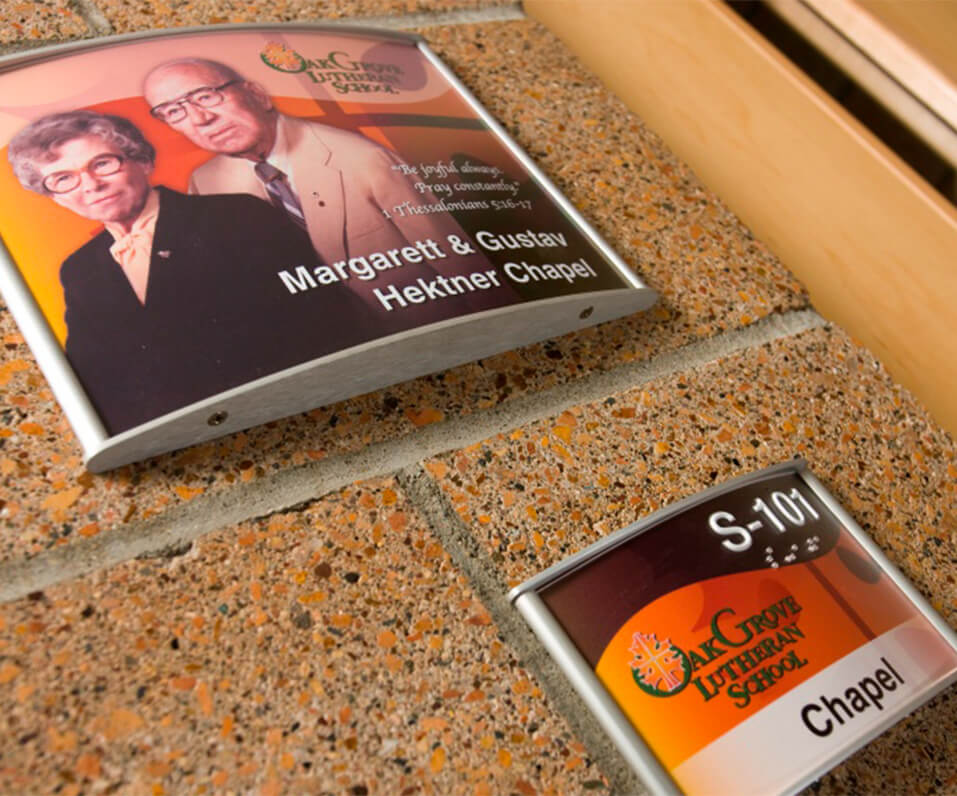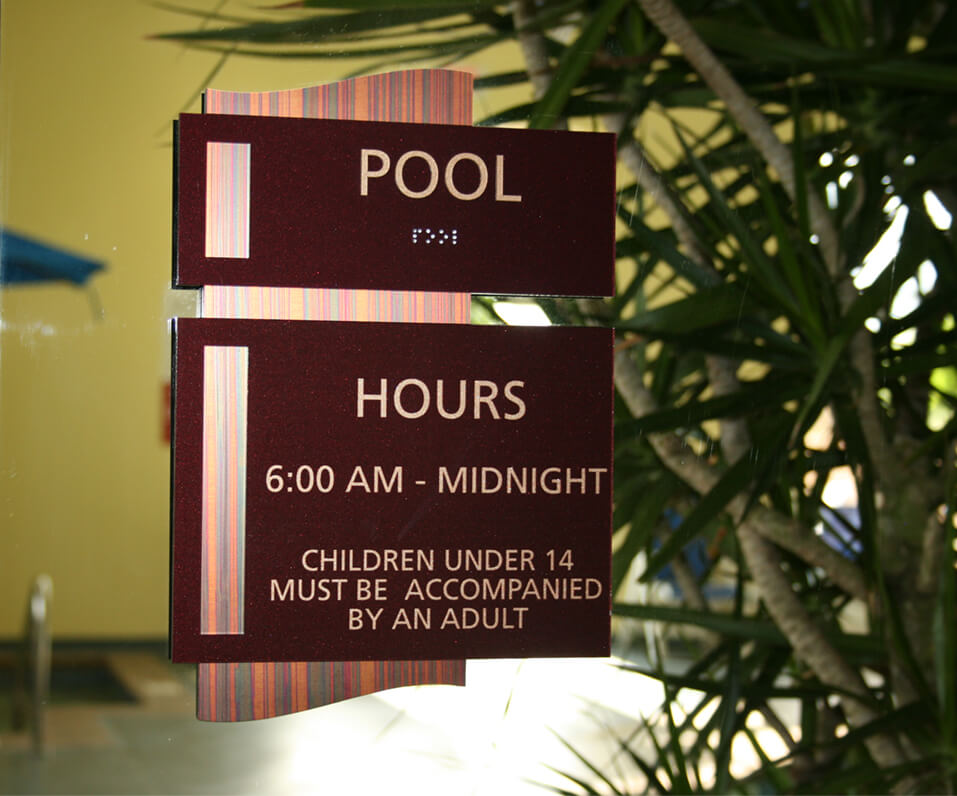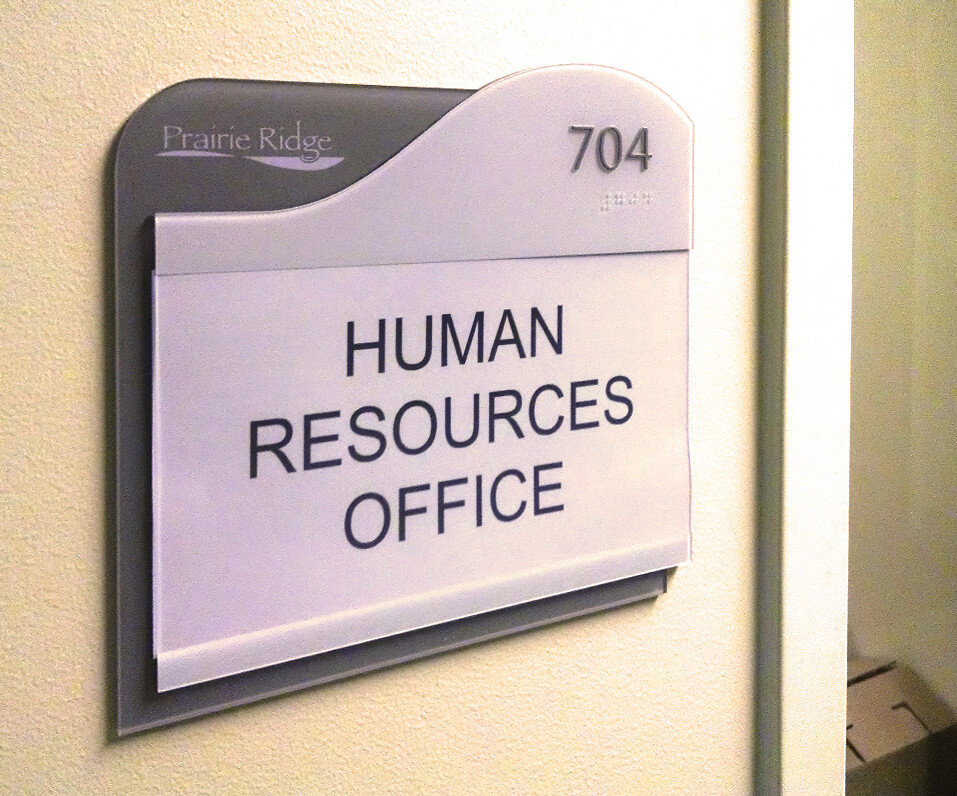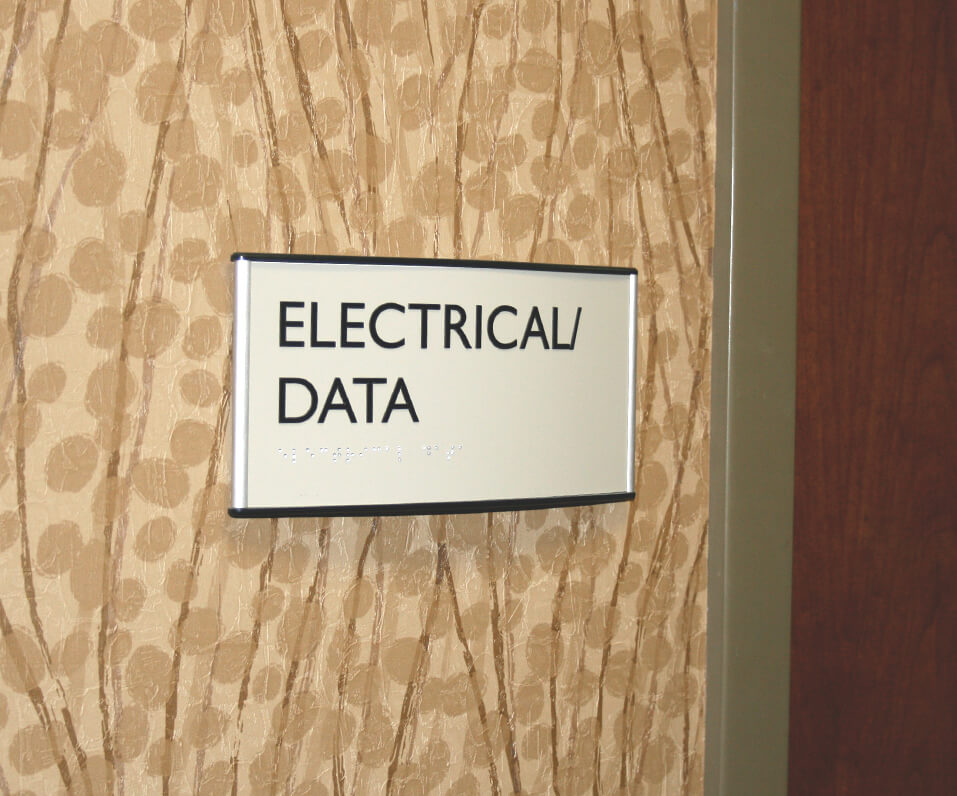 Indigo Signs is a total image solutions provider offering design, fabrication, installation, and maintenance services to suit your business' needs.