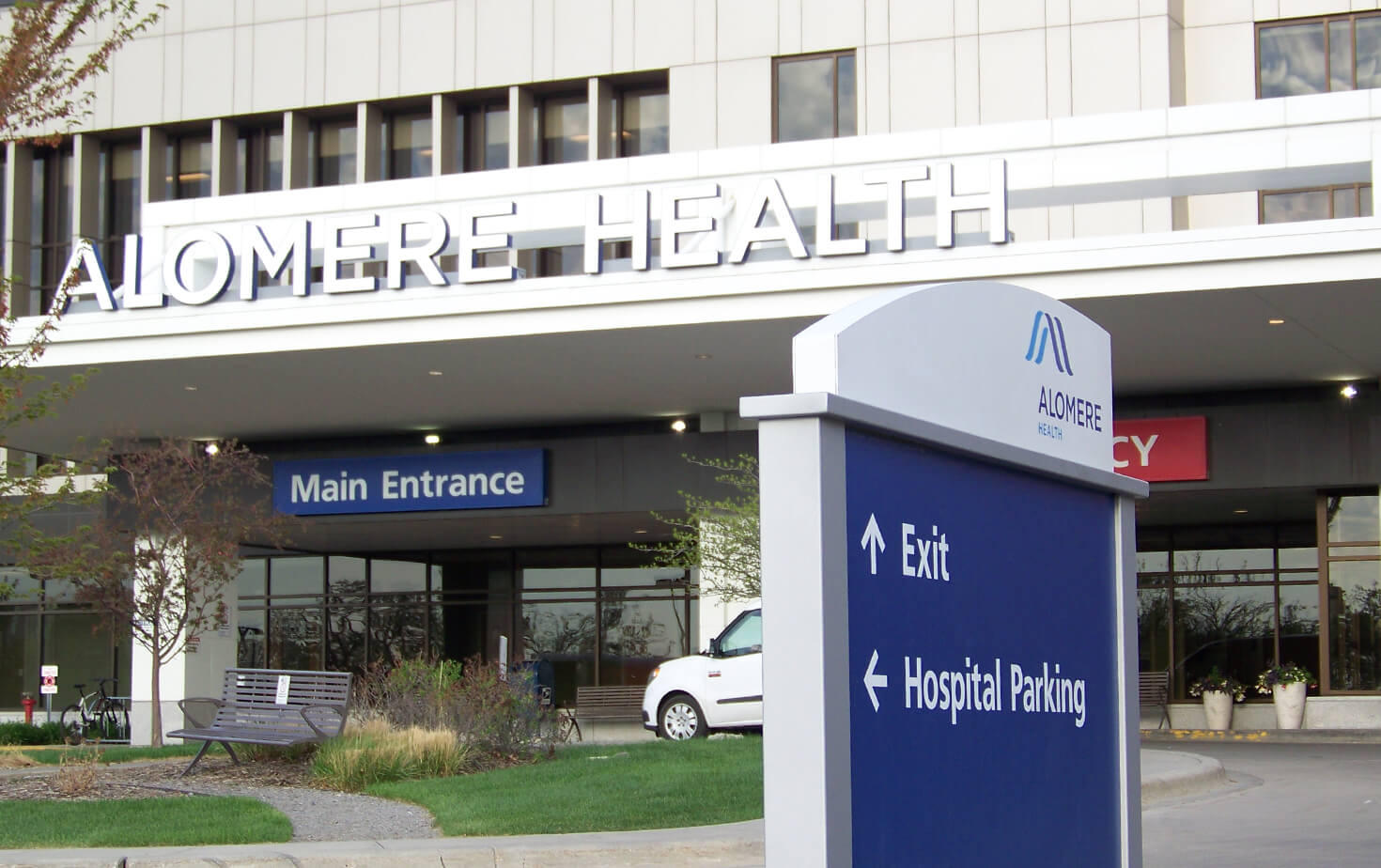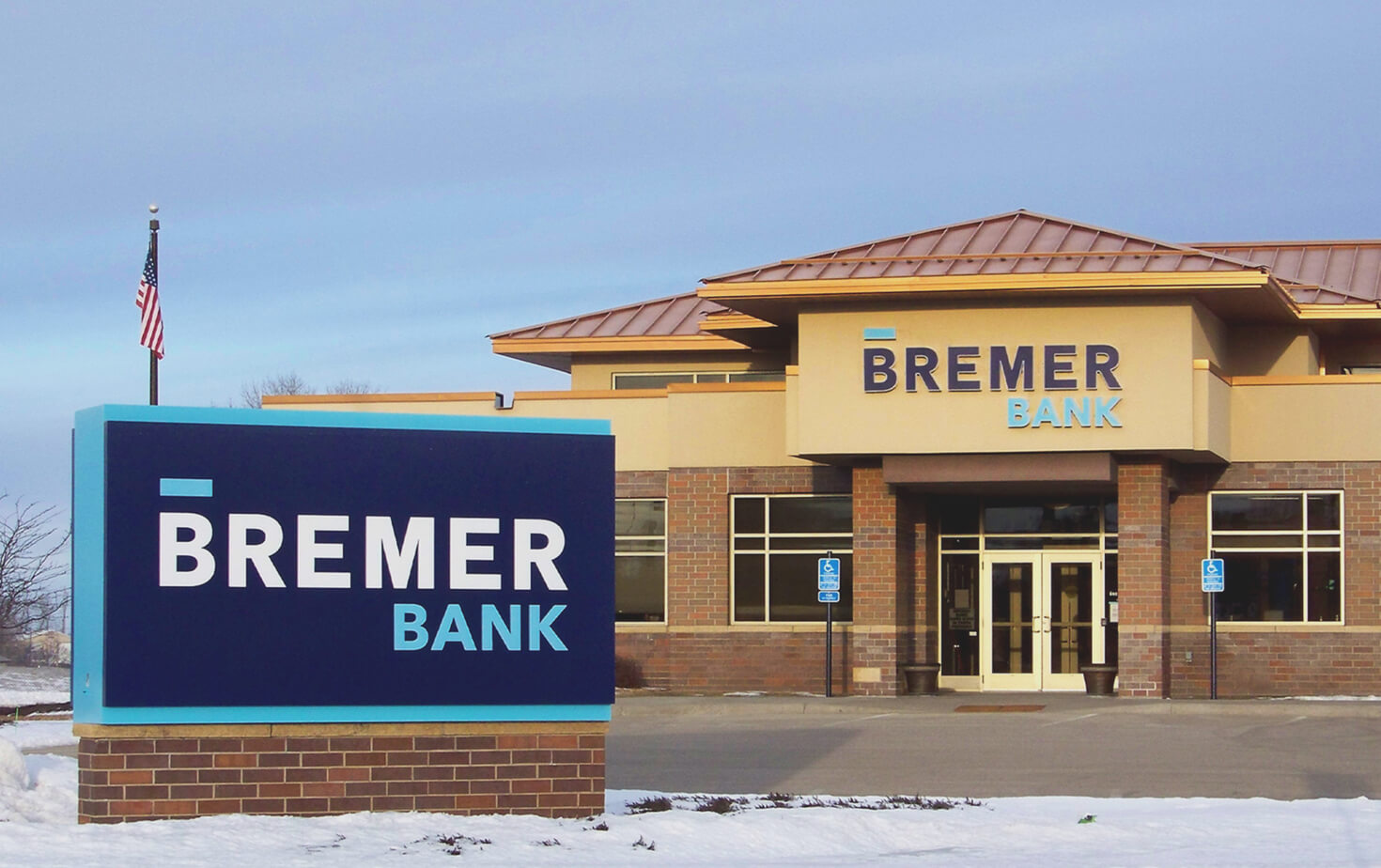 Signage Brand Conversions
The reinvention of a brand is no easy task. "Brand new" can mean something as simple as a logo change to the complex, complete reimage of a local, regional or national chain. This effort often includes new logo design, modern interior and exterior signage, updated fleet graphics, and rebranded window vinyl, to name just a few.
Working through this necessary rebranding process can be overwhelming for even the most seasoned marketing teams or business owners. Our passionate professionals at Indigo Signs can help. Having been identified as a leader in this initiative, our team of project directors, project managers, client project specialists, and marketing experts can make this transition to "brand new," a fun and exciting experience.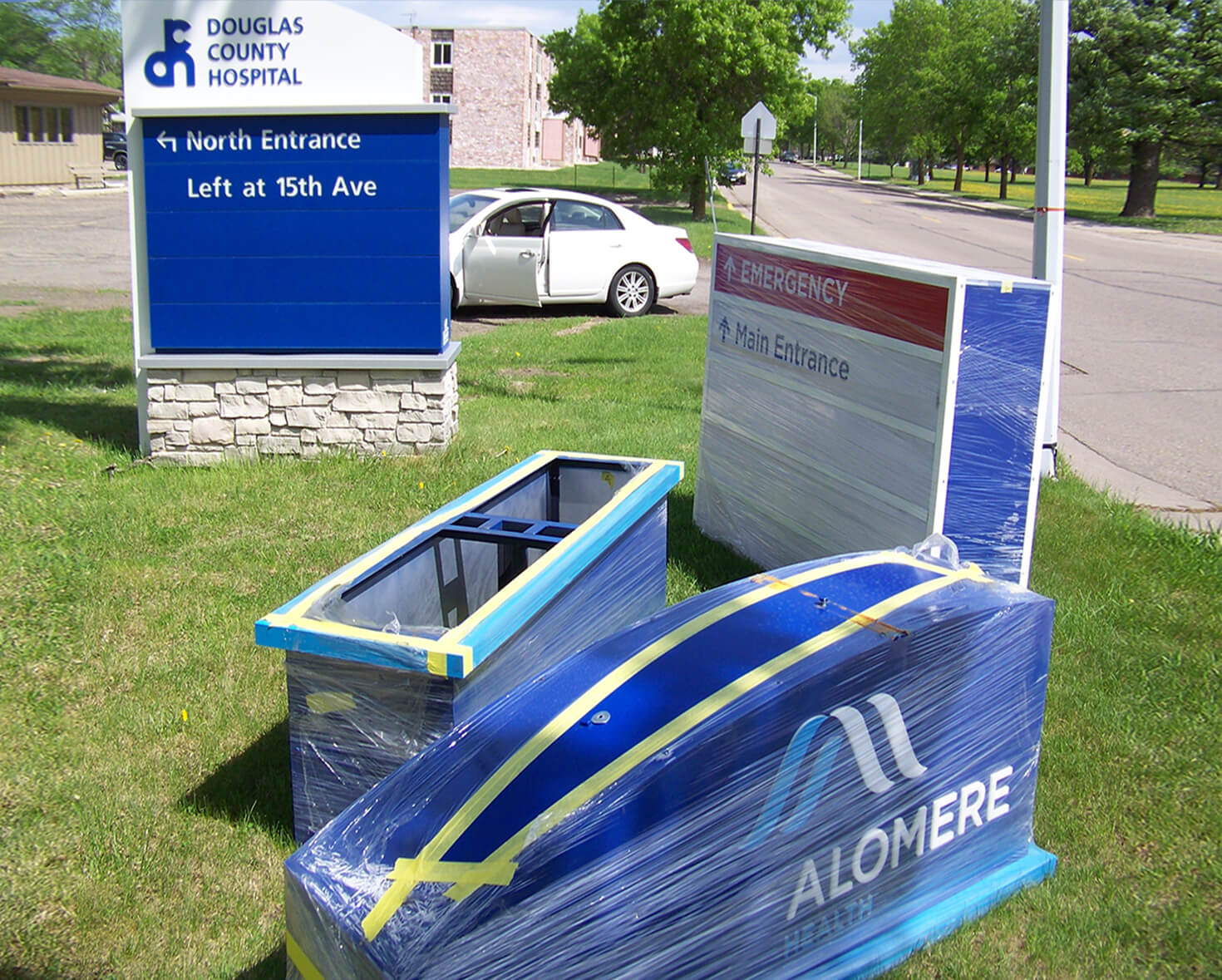 What are your options?
This undertaking starts with a plan. Understanding your vision, your needs, and your budget are all keys to your brand conversion success.
Our rebranding teams can consult with you on your terms. Connect in your region or visit any of our sites to share and collaborate on ideas.
Our design and marketing professionals will consult and collaborate on your vision. Helping you understand options that bring your brand to life.
Our project directors and managers will share signage options specific to your locations, work within your budget, and align our efforts to realize all marketing goals.
PREVIOUS SIGNAGE REBRANDING PROJECTS
Our mission has always been, and will always be, the creation of extraordinary brands. Indigo Signs will deliver only the best we have to offer, from the simplest of signage pieces to the most complex brand conveyance.