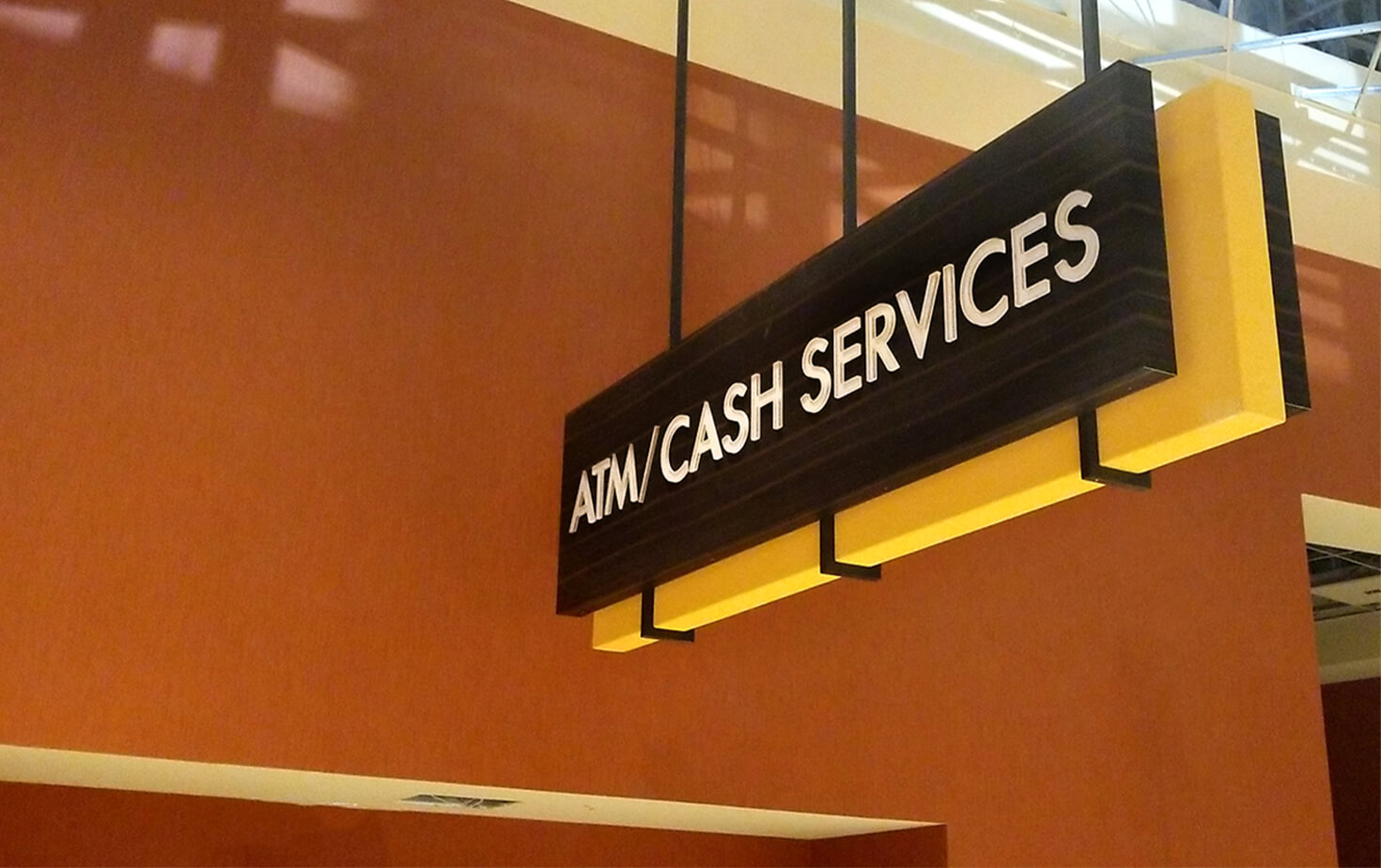 Interior Directional Signs
Often a complimentary member of any interior campus, effectively designed directional signage is necessary for efficient navigation of your patrons throughout your property. Overhead directional signage, stanchion displays, and destination directives are just a few examples of this critical signage component. From the simplest wall placard to an illuminated, multi-destination overhead directory, let us help you map your campus.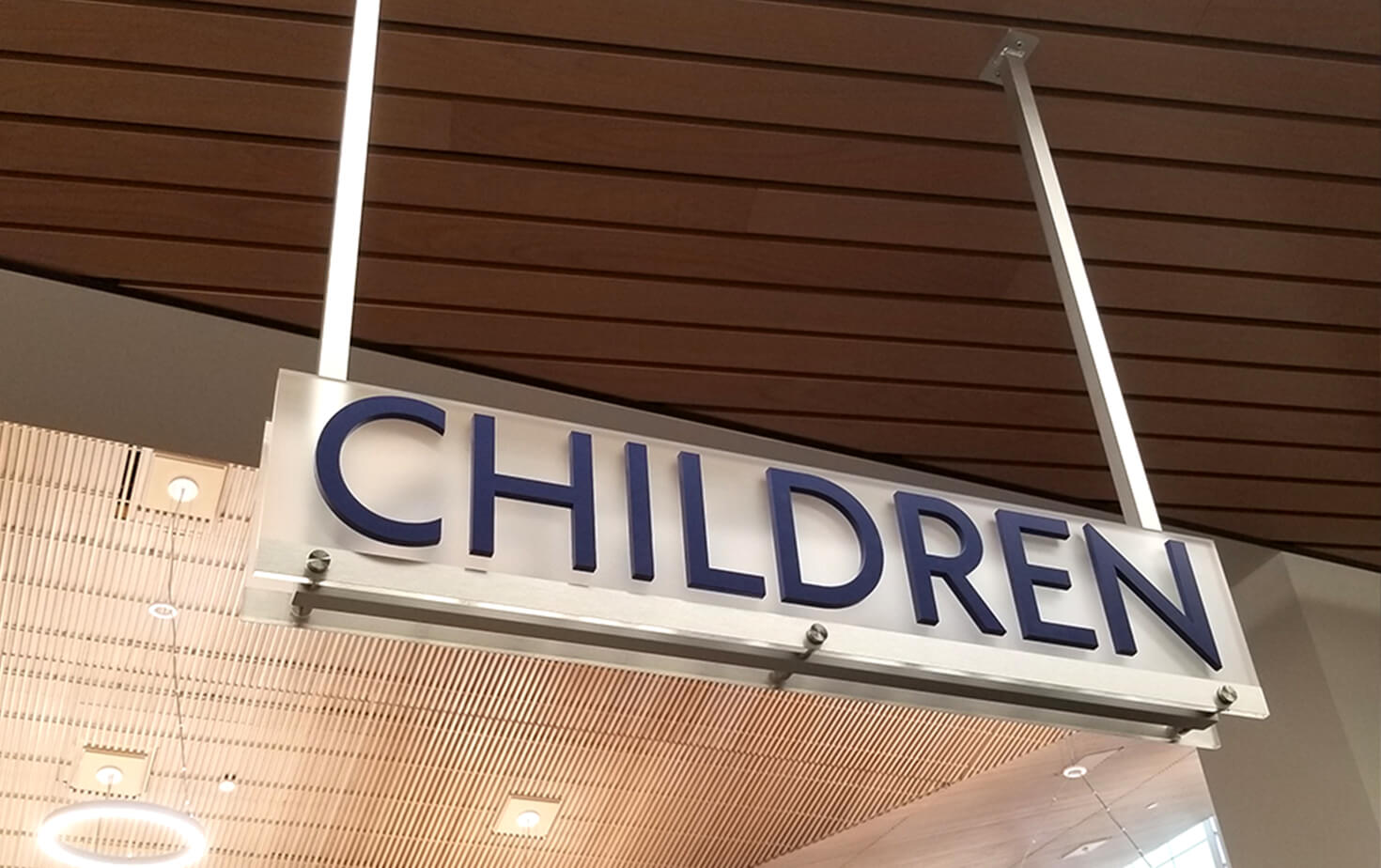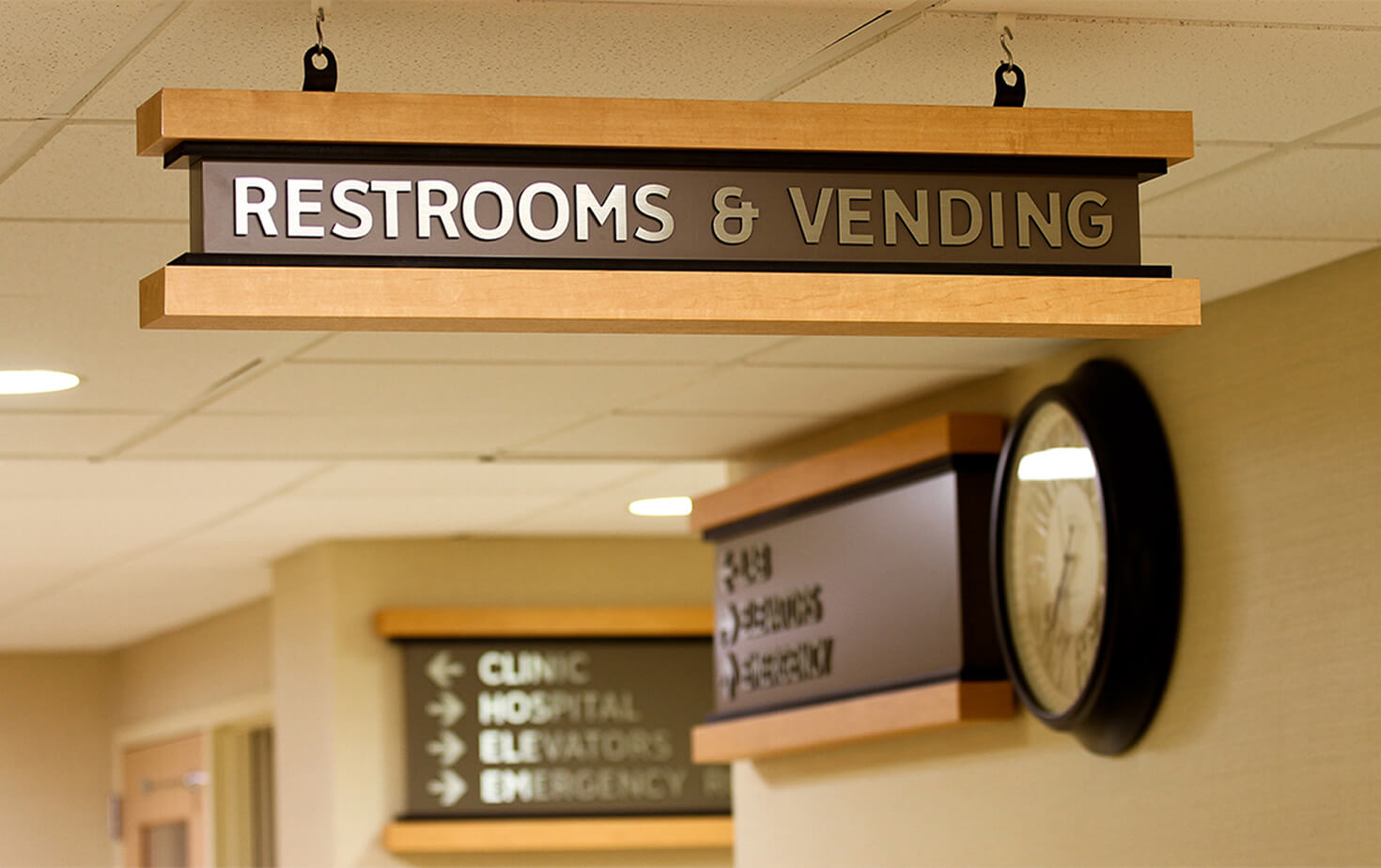 What are your options?
Murals, non-illuminated plaques, free-standing directories, and overhead, suspended destination identifiers are all effective directional sign options.
Consultation and collaboration to understand your directory needs
Construction and installation techniques assuring the highest quality finishes
Creative use of space to maximize visibility and effectiveness
Subtle or dynamic lighting options – logo and lettering brand integration
Updateable and interchangeable components for sign family diversity
Mounting and installation options for any interior space.
A comprehensive warranty covering two years on manufactured signage and five years on lighting components included.
Electrical products UL listed.
PREVIOUS DIRECTIONAL SIGN PROJECTS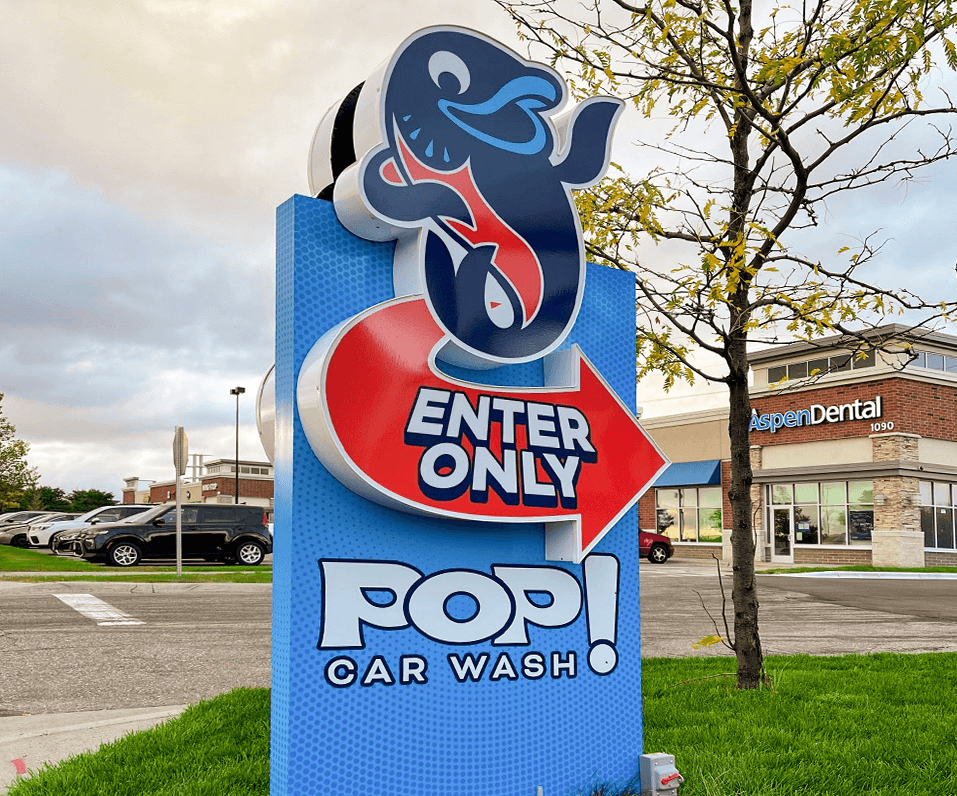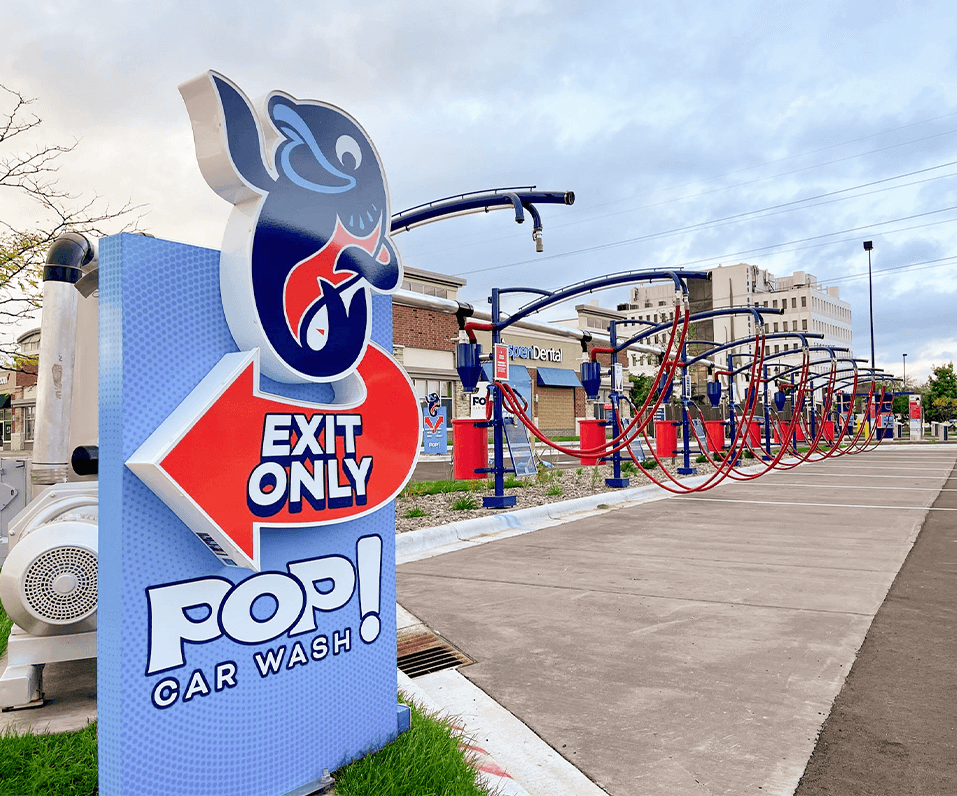 Indigo Signs is a total image solutions provider offering design, fabrication, installation, and maintenance services to suit your business' needs.